It's so much easier to blog about food, than it is about life. Food is physical, tangible and easily involves the 5 external senses; life is so much more abstract. Or rather perception about life

is more abstract, to be more exact.
On New Year's Day, I was asked to share what I was thankful or grateful for for the year 2011. When you're asked such a question, there really isn't much choice but to reflect on the year.
I am thankful for an unremarkable year.
Nothing our society deems as a great success or accomplishment happened to us this year. We didn't strike the lottery, we didn't have a baby, we didn't get married. Neither did a great tragedy befell us - all have been healthy, and well.
Events in 2011, for us personally, hadn't been particularly significant. But not needing to be overly preoccupied with our situation allowed us to focus on working out our faith, trying to understand how God is working in this chaotic world, and trying to understand the roles we play in global issues, or even just the roles we play to have a positive impact in our community's lives.
An unremarkable year isn't normally something people are thankful for. But this reminds be of Proverbs 30:
7-9 And then he prayed, "God, I'm asking for two things

before I die; don't refuse me—

Banish lies from my lips

and liars from my presence.

Give me enough food to live on,

neither too much nor too little.

If I'm too full, I might get independent,

saying, 'God? Who needs him?'

If I'm poor, I might steal

and dishonor the name of my God."



I haven't been able to put much of our reflections,
conversations,
thoughts into text this year. Hopefully I would be able to pen down my thoughts more this year, to help gain more clarity.
I am certain 2012 will be a new adventure.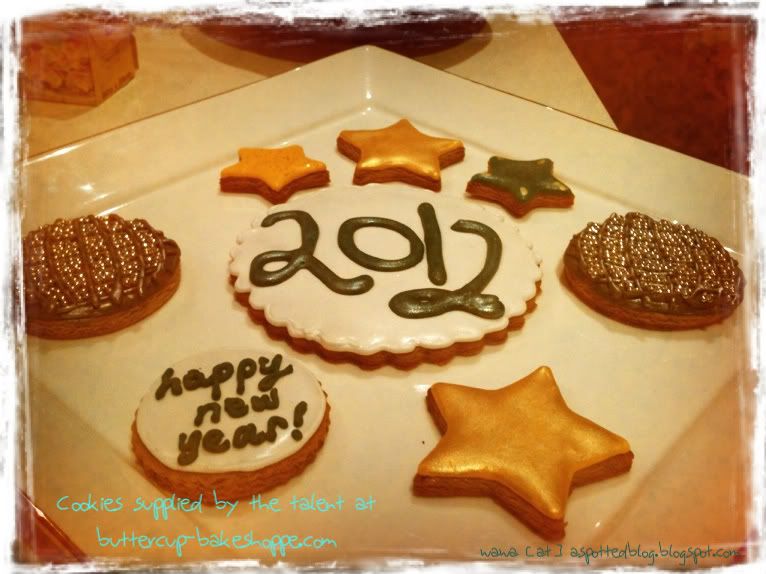 The purpose of life is a life of purpose - Robert Byrne